THE 5TH METHODOLOGY
IMPROVING THE WAY PEOPLE AND BUSINESSES WORK
Process and approach that have been tested, refined, and validated over a decade.
It's been said that business isn't personal, but we couldn't disagree more
As far as we're concerned, business and technology are by, for and about people. And helping people work better together is at the heart of the 5th METHODology.

The 5th METHODology is about how we engage — with customers, with partners and with our own team. We care deeply not just about the work we do but also the people and businesses we do it for. We pride ourselves on being industry experts with a proven track record of optimizing organizations by streamlining the way people collaborate. We're trusted experts with a quality process and an unwavering commitment to our customers.

Our proven, five-step "5th METHODology" guides every project we take on, while ensuring our customers receive maximum value in all phases of the engagement: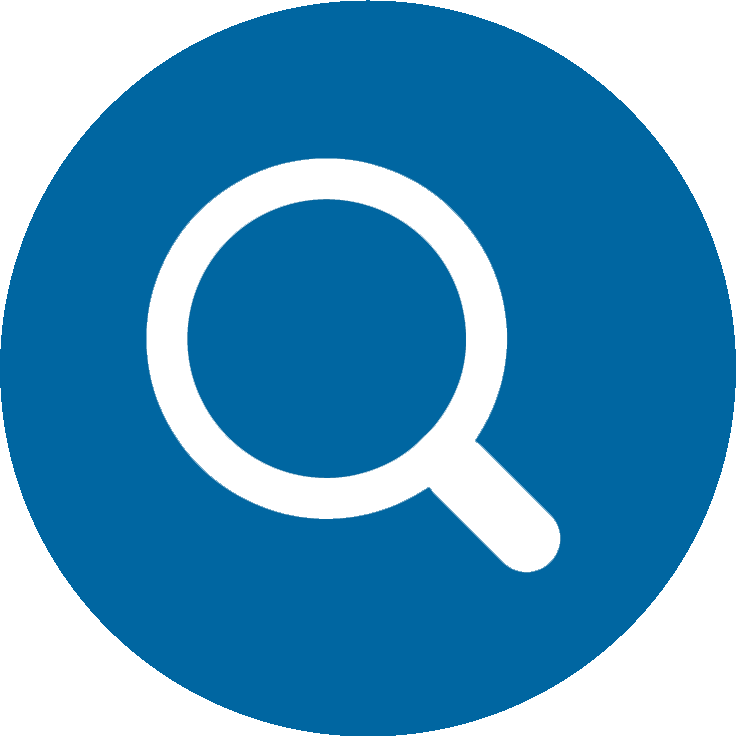 Explore
The success of a project depends to a large extent on the understanding of the landscape — the people involved, the way they work, industry best practices, the systems affected and more. We dive deep to get a comprehensive view then consider the objectives of the engagement before we start sketching a plan.
CONNECT WITH 5th METHOD
Navigating the world of enterprise technologies, the benefits they provide and how they integrate with other systems is a difficult exercise. We have extensive experience building and implementing all the software we sell, so feel free to hit us up for further information or a demo.
CONTACT US ➤